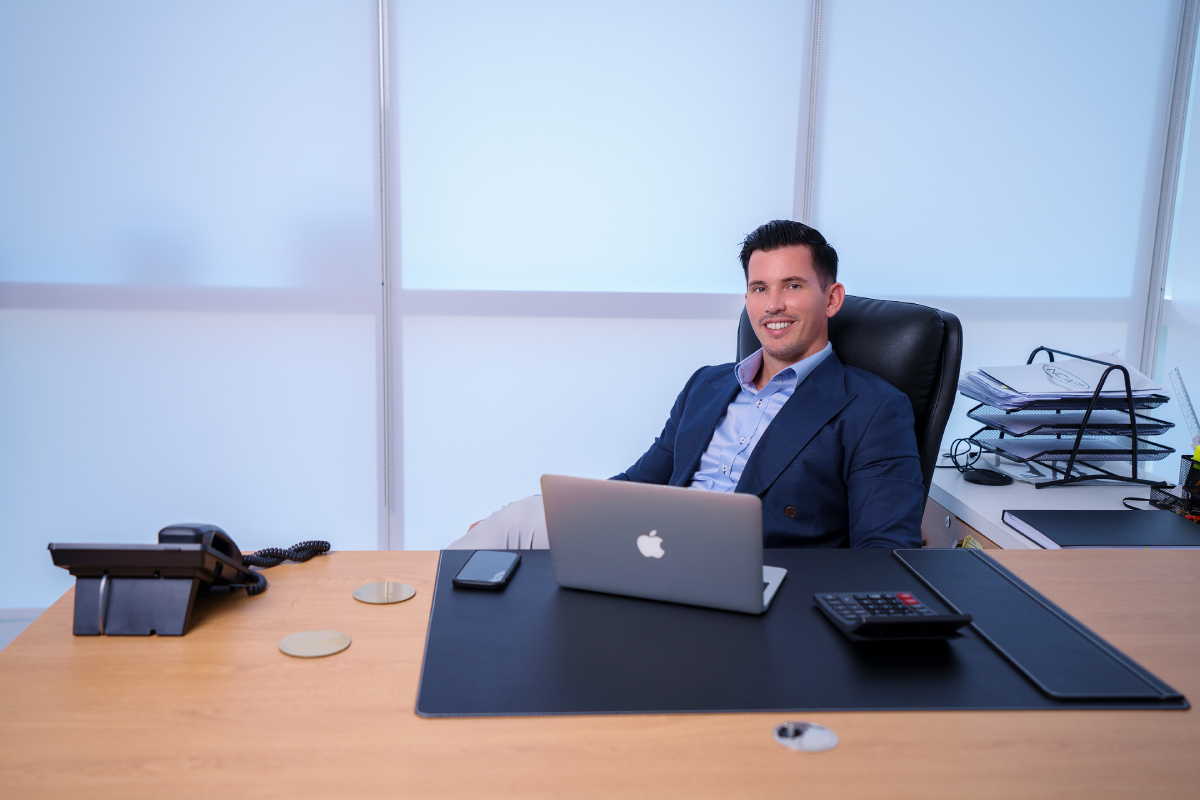 Richard is a highly productive, self-made entrepreneur who achieved his first major successes in his twenties and has built many multi-million dollar businesses across different industries. With 25 Years experience in Sales, Financial Services and Real Estate, Richard has gained a deep understanding of how businesses grow and what it takes to create success as an individual and as a team.
Richard has trained and mentored hundreds of people throughout his career and holds a firm belief that people are the most important aspect of business and in life. His customer driven sales techniques have been adopted by many companies that he has consulted with, and his attitude to build companies that deliver lasting value gives him a unique perspective on how business people approach their goals and targets.
As a people focused entrepreneur and a devoted father of three boys, Richard takes great pride in 'giving back' and this has led to the launch of his foundation which focuses on building financial literacy in children and young adults. He currently owns a portfolio of 9 companies and consults with many more, solving problems and adding value to customers globally.